If you're not emailing your subscribers immediately after they purchased a ticket to your event, you're doing them and yourself a disservice.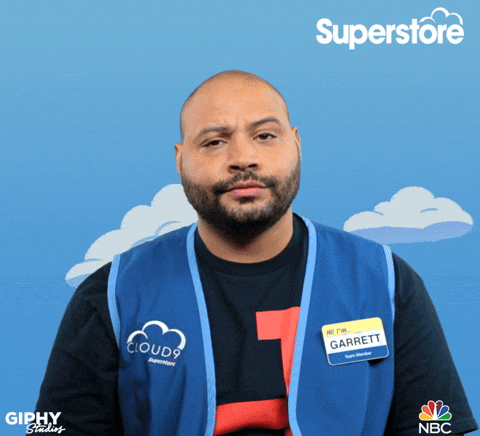 You want people to feel excited after they have purchased a ticket to attend your event, and right after they purchased is the BEST time to do it.
You should be sending out an autoresponder email immediately after someone purchases a ticket.
If you are using an email service provider that has automation, this is fairly simple to setup.
The basic automation could look something like this:
Purchases ticket on Eventbrite
Eventbrite sends a call over to your email service provider that a ticket was purchased
That person's email address is sent over to your email service provider
That person is then entered into an automated workflow that you have setup
An email is automatically sent out to confirm their purchase
In that same email, or in a separate email, the person can then receive instructions and any logistics information about the event
Get your attendee excited, and also don't forget to encourage them to share your event
I remember hat time I didn't receive an email after I purchased an expensive ticket.
I remember that time I didn't receive an email after I purchased a ticket to an expensive conference. I was a bit worried that my money just went into the hands of a company that has poor communication and lacks professionalism. Yes this was my exact thought. Yes, I'm critical. Email on-boarding is an easy thing to overlook. Right after a person purchases a ticket is the best time to keep them excited about attending your event.
So don't skip this essential part.
If you're an event host, you should be utilizing email as a part of your event strategy to onboard attendees and make the process less seamless.
To see an example of how I setup an event on-boarding workflow using Drip, have a look at my latest tutorial on the topic.
If you're curious how this could work for you using the specific email service provider that you utilize, feel free to schedule 20-minutes pick my brain, at no charge. I want to help you in strategizing your next successful event!